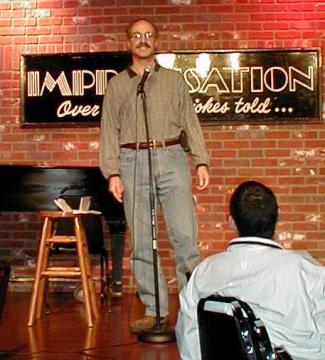 Have Fun With Some Classic Lawyer Jokes
Here are some of my favorite lawyer jokes.
A: The leech stops sucking your blood when you die.
A: Someone cries when you cut an onion.
Not all lawyers are jerks. I've known many, many lawyers over the years, and I can say without fear of contradiction that 99% of them are the ones that give the rest of us a bad name.