Our practice is primarily in three areas of the law. These areas are very similar in that they both deal with long complicated documents that often involve business or financial issues.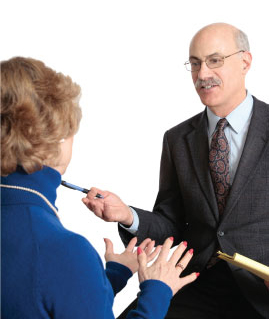 This means we not only create wills, trusts and associated documents, but this includes evaluating your entire estate, income, expenses, family and their finances, generally along with your tax professional, to find creative ways to accomplish your financial and tax goals.
This includes setting up business entities, such as corporations and partnerships. It also includes creating and negotiating all sorts of contracts and other documents, whether normal business agreements, real estate deals, securities transactions or the like.
Tax issues come up in almost everything you do - when you set up or buy a business you may be taxed if you invest something other than cash. When selling a business, unless the contract is drafted properly you could end up paying much more tax than you should. And even an ordinary contract could have hidden tax traps. Among many other things. Stu knows the ins and outs, and can help avoid pitfalls and excess taxes.